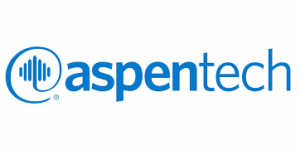 AspenTech is the world's leading supplier of software that optimizes process manufacturing. From its MIT and U.S. Department of Energy roots in the early 1980s, to the groundbreaking release of aspenONE V7 in 2008, AspenTech has been at the forefront of innovation in the process industries. With integrated aspenONE solutions, process manufacturers can implement best practices for optimizing their engineering, manufacturing, and supply chains. As a result, AspenTech customers are better able to achieve their operational excellence goals — increasing capacity, improving margins, reducing costs, and becoming more energy efficient. Today, AspenTech solutions are used by virtually every leading company in the process manufacturing industry. Over 75,000 users at over 1,500 companies rely on AspenTech. For over 25 years, AspenTech customers have achieved hundreds of millions in dollars in cost savings and performance improvements. MCRC made three investments in Aspen Tech to support the company at various stages of its development.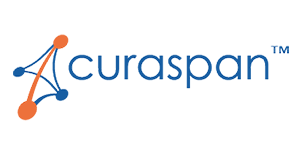 Curaspan Health Group® builds secure patient-transition networks for hospitals, post-acute providers, payers and suppliers to optimize patient care.  Curaspan software-as-a-service (SaaS) applications empower users with real-time, predictive decision-making data that enables all participants to continuously monitor care, improve communication and ensure compliance.  This informatics exchange is integrated with the proprietary Curaspan Provider Data BankTM, the industry's most comprehensive and up-to-date system of actionable patient transition intelligence, and is complemented by the clinical process expertise of credentialed advisors.  The Health Care Advisory Board and KLAS repeatedly have recognized Curaspan for its industry-leading software.  MCRC made two investments in Curaspan to support the company's growth.  In 2016, Curaspan was acquired by naviHealth, a Cardinal Health Company.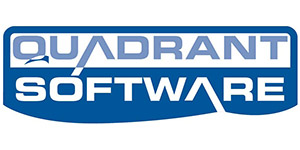 Quadrant Software, an IBM Business Partner located in Franklin, MA, is the leading supplier of Electronic Document Distribution (EDD) solutions for the IBM enterprise.  Through EDD, companies electronically create and manage mission critical documents such as invoices, purchase requisitions, and order acknowledgments more simply and effectively.  Documents are delivered via email, print, and/or fax in multiple formats, reducing expenses, increasing productivity and improving overall corporate communication.  Advanced reporting solutions provide central management and tracking of document output, usage, and expense.  Quadrant's award-winning solutions are installed around the globe at many Fortune 100 companies, in numerous vertical markets.  In late 2010, MCRC invested in Quadrant Software in support of an acquisition transaction to acquire the business from its founders.  MCRC participated with co-investors Candescent Partners, Harbert Mezzanine Capital, Bush O'Donnell Capital Partners, and Brooke Private Equity Associates. In 2016, Quadrant was acquired by Montreal-based Fresche Solutions.